Turntable Hire
Technics have long been the industry standard turntable, respected and recommended by top DJs from around the world for over 20 years. As well as unrivalled sound quality and reliability, their high build quality makes them ideal for withstanding the rigours of touring.
We offer a variety of Bristol turntable hire solutions. From the world-renowned 1210 range to the 1200 MK2, our prices start at just £35 per day / £70 per week. We provide a fast and low-cost next-day nationwide delivery and collection service across the UK.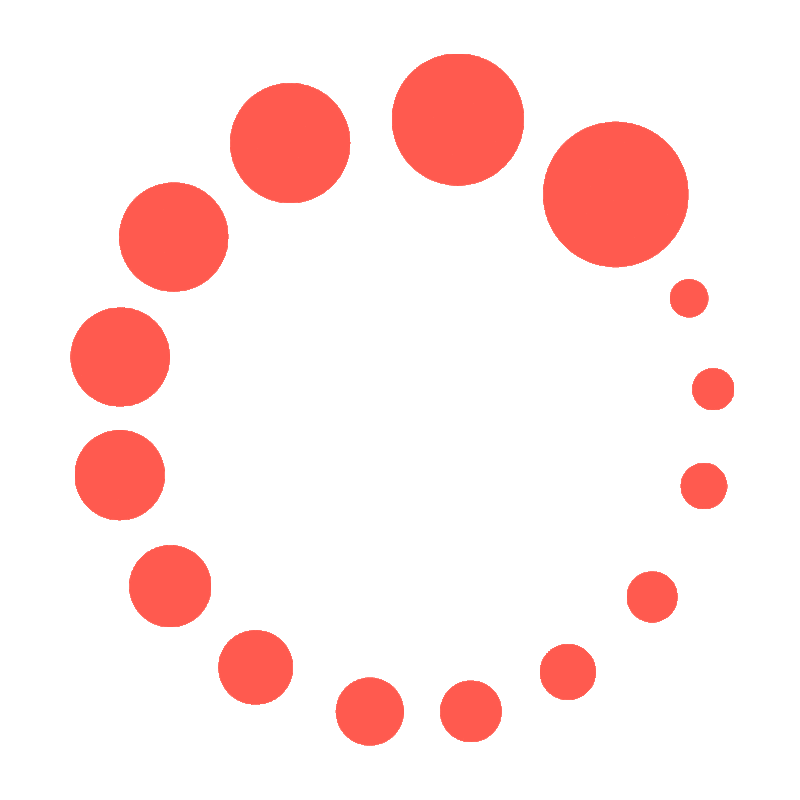 Since Technics stopped production of the 1200s range in 2010 the prices and demand for all 1200 & 1210 models has rocketed, thanks to their iconic design, high quality construction, high torque direct-drive motor and durability.
We often get asked about the proper setup settings for Technics 1200s. But it's not a simple answer as they vary great depending on personal tonearm height, weight and anti-skating preferences. So we recommend researching online to get a better understanding and help you make the right decision for your Bristol turntable hire requirements.