Disco Lighting Hire
Whether you're looking for a specific Disco lighting hire Bristol solution or just looking for inspiration, we have something to suit all budgets from leading industry brands.
We also stock a range of other lighting options such as special effects hire to compliment our disco lighting. We offer a same day local delivery service and our full stock price list gives details of all daily and weekly hire charges.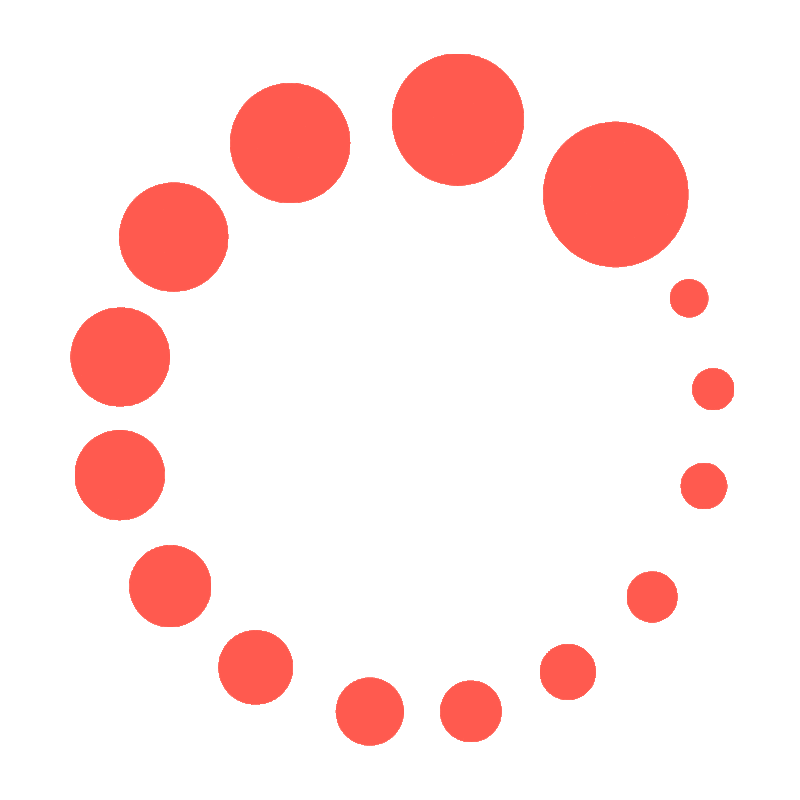 We have provided event lighting hire for hundreds of events across Europe over the past 10 years. We're happy to share our knowledge and advise where we can.
So feel free to use us. We're happy to assist and we wont take it personally. We want to be sure you're getting the best Disco lighting hire Bristol solution to suit your needs. 
We believe that good business comes from helping people without expecting something in return. We've always trusted that what goes around comes around and it's a philosophy that's served us proud over the years.
But if you are looking for ideas to help with your event try our sister site at okoru.co.uk.