Club nights in Cardiff
With a high student population and an ever increasing number of late night venues, Cardiff is one of the UK's most popular nights out and over the years of supplying Cardiff club night equipment hire demand increase substantially.
Our Bristol based warehouse enables us excellent logistics right across the south west, and our vast inventory of hire equipment means that we are able to provide complete club night hire solutions at short notice to suit all budgets - from short to long term dry and wet hire.
Our in-house team have a wealth of experience producing club nights for venues across the city from sets, stages and structures to bespoke event theming and design for audiences and budgets of all sizes.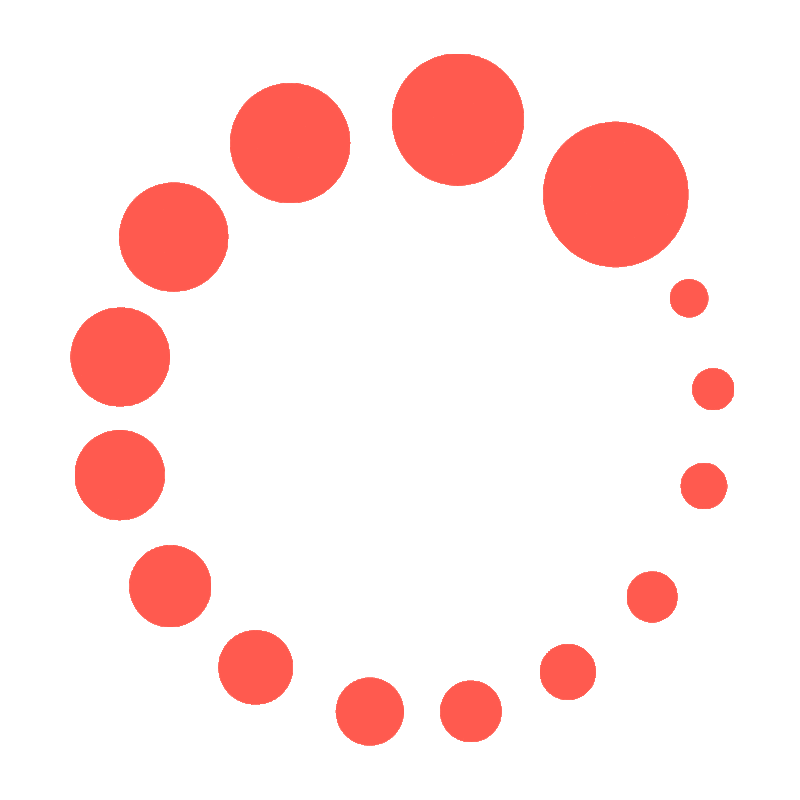 Over the years we have amassed a vast inventory of top-spec audio equipment from leading industry brands including Funktion one, Lacoustics and Turbosound, coupled with cutting edge technology such as projection mapping, video walls and laser writing to offer our clients a selection of event hire options to suit all occasions.
We have staff on hand during office hours to answer and questions and allay any concerns you may have regarding your Cardiff club night equipment hire requirements, simply Contact us and speak with one of our knowledgeable staff.