Gable Roof Stage Structures
We stock 3 gable roof hire solutions to suit a range of occasions and environmental conditions. From fields to mountainsides and everything in between. With a high loading capacity and unrivalled reliability they are the most popular stage structures on the market.
All our Gable roof structures are using Milos 290V trusses. The structures are supplied open-sided, or with walls to protect against the elements, to your preference. 
The roof sheathing is made from a high quality and extremely durable PVC material with necessary flame-retardant certificates. Details of certifications and other technical questions can be found on our FAQ page.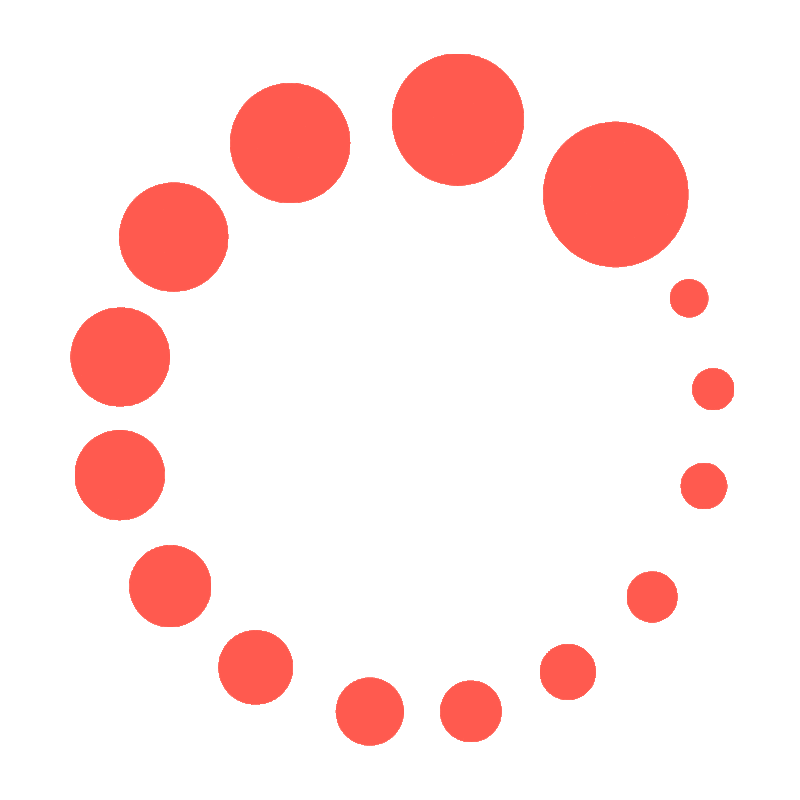 As well as supplying event equipment hire, our sister company Okoru has been providing event design, production and management solutions for events ranging from brand launches to full festival sites. Take a look through the range of event services we provide in case you're ever in need of assistance for future events.
Our centrally located warehouse has a vast inventory of equipment along with an open-plan display area where we can erect any of the equipment or systems you see online for customers to come and inspect.