Lighting Control
Our range of Bristol smart lighting systems suit all occasions, from live events to commercial properties. Completely compliant with green building and energy conservation programs and satisfies all building codes.
From leading industry brands such as Avolites and Chauvet, our smart lighting systems can easily handle the most complex lighting arrangements. If you are unsure of the most suitable system for your requirements our staff are on hand to advise you.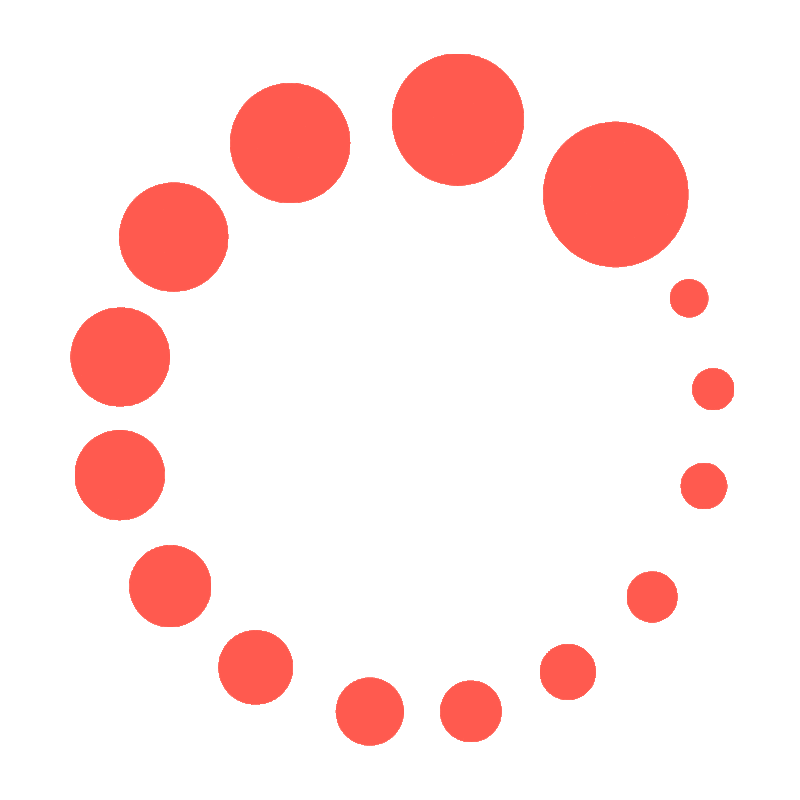 Lighting control systems are network based lighting control solutions that enable communication between different lighting control systems and outputs utilising one or more central computing devices.
The versatility of our Bristol smart lighting systems makes them suitable for a range of applications and are regularly used for house and stage lighting systems as well as residential and commercial environments.
We offer a same-day delivery service across Bristol and next-day nationwide delivery. And if there's anything you can't find we will happily source it for you.