DJ Mixer Hire
We offer a wide range of Bristol DJ mixer hire solutions from leading industry brands Pioneer, Allen & Heath and Rane. Choosing the right mixer requires a number of consideration along with an understanding about what each features does.
We have been producing Alpine tours across Europe for several years and have extensive experience of working with DJ's for multiple events. This experience includes arranging logistics and technical riders for large scale productions to crowds of thousands across multiple cities.
For details of our hire terms along with our free local and next-day nationwide delivery service please read through our FAQ section or download a pdf of our current stock and pricing list from the top of any page.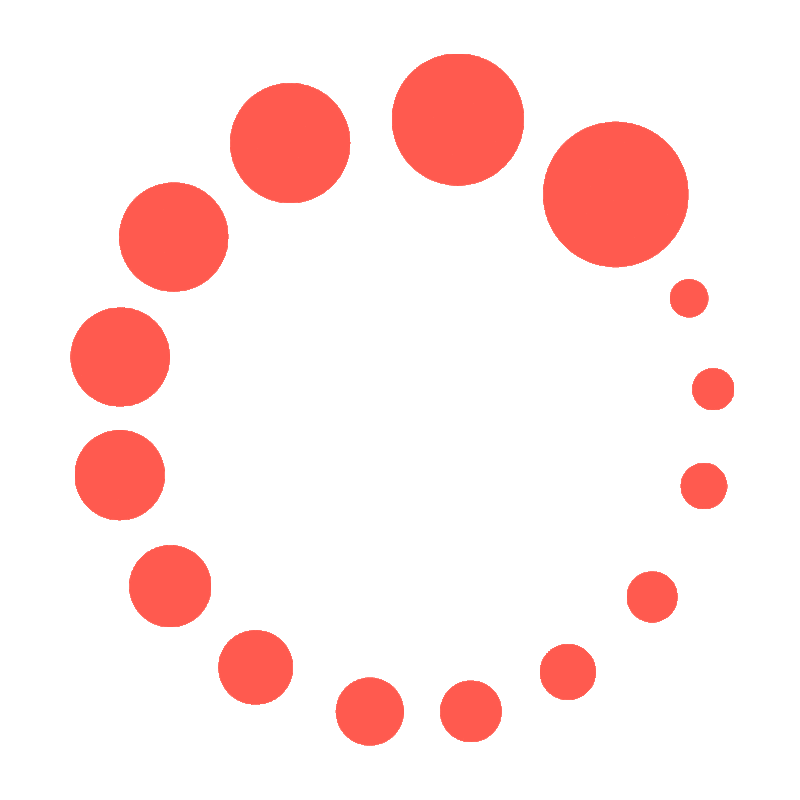 If you're not sure how many channels or inputs you require and not familiar with channel EQ's or level meters feel free to call us and speak to our technical staff any time, with no obligation. We really are happy to help.

We work closely with a number of specialist DJ equipment hire companies including Production Audio and Bristol sound & lighting. So we are able to source large quantities of Bristol DJ mixer hire solutions at short notice.