Outdoor Event Lighting
Our range of Bristol outdoor event lighting is extensive and covers the leading industry brands, from LED uplights to sodium floodlights, festoon lighting, IP/PAR, LED battens & Visage LED.
Our experience in providing outdoor event lighting solutions to large festival sites accommodating tens of thousands has resulted in an extensive inventory of hire equipment, allowing us to offer significant bulk hire discounts.
You can view our range of outdoor lighting options below. If you're looking for something more specific please contact us and we will be happy to source it for you. We also supply a range of outdoor lighting components separate from lighting systems, such as controls and switching, fixture types and lamps.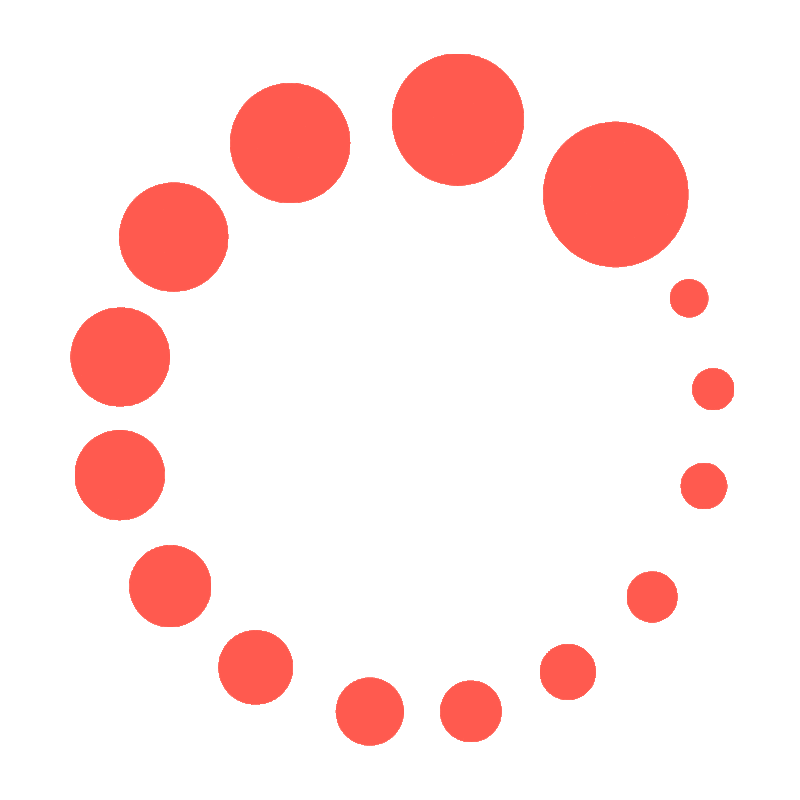 You can find out more about our experience in supplying outdoor lighting solutions for past events ranging from private parties to brand launches and festival sites over on our event production site Okoru.co.uk.
Our extensive inventory means we can provide Bristol outdoor event lighting hire solutions for events of all descriptions, even at short notice. With a same dya local and next day nationwide delivery and return service.