Festival Stage Hire
With over 10 years experience working at festivals across the UK and Europe, we understand the rigorous demands of festival stage hire and have a range of options in stock.
From intimate indoor venues to outdoor main stages, we have solutions to suit all environments, elevations and weather conditions. From muddy fields to mountain sides.
The MILOS staging systems we use are renowned for their high quality and durability and favoured by countless festivals around the world, from music and performing arts to fashion and sports.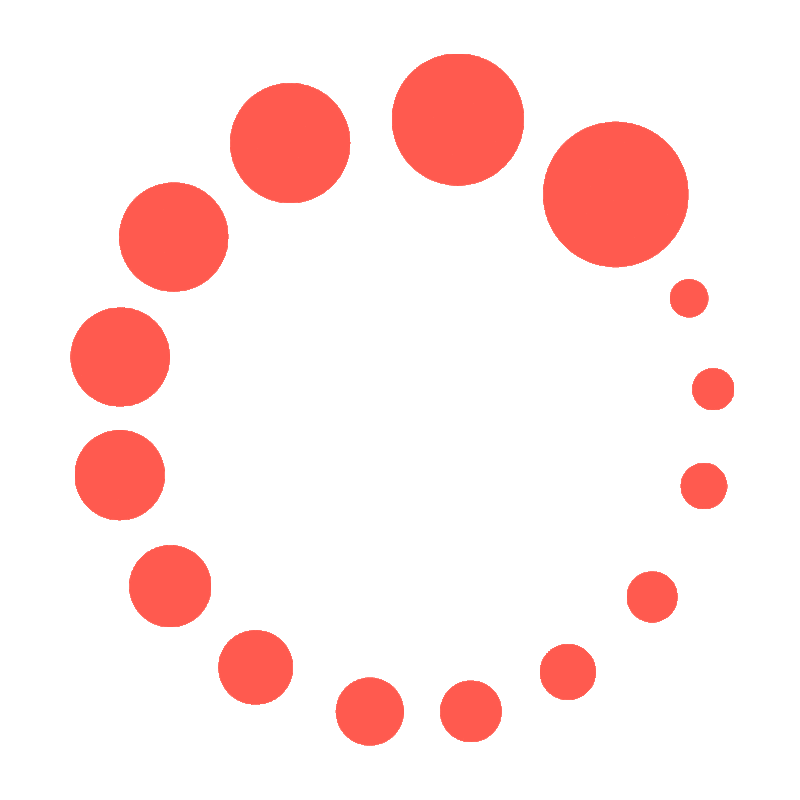 We provide complete festival stage hire solutions including delivery and installation as well as dismantling and collection from site after the event. We ensure that time on site is kept to a minimum and all health and safety standards are adhered to.
For years we have been providing technical support for over 60 stages at the Boomtown fair festival, one of the fastest growing festivals in the UK.
We also work with winter festivals across Europe including Snowboxx and Rise festival for which we have erected stages in sub-zero temperatures on remote mountainsides to accommodate thousands.