Trussing
We offer an extensive range of Bristol truss hire options from renowned supplier MILOS. We have historically stocked Litestrutures truss but have made the move to have a single manufacturer of all our truss. 
We also historically stocked a lightweight trio truss, more suitable for decorative purposes and widely used in the entertainment industry. However again decided that for uniformity we would stock Milos. We like Milos for its easy assembly system, making it easy to be adapted to create any shape.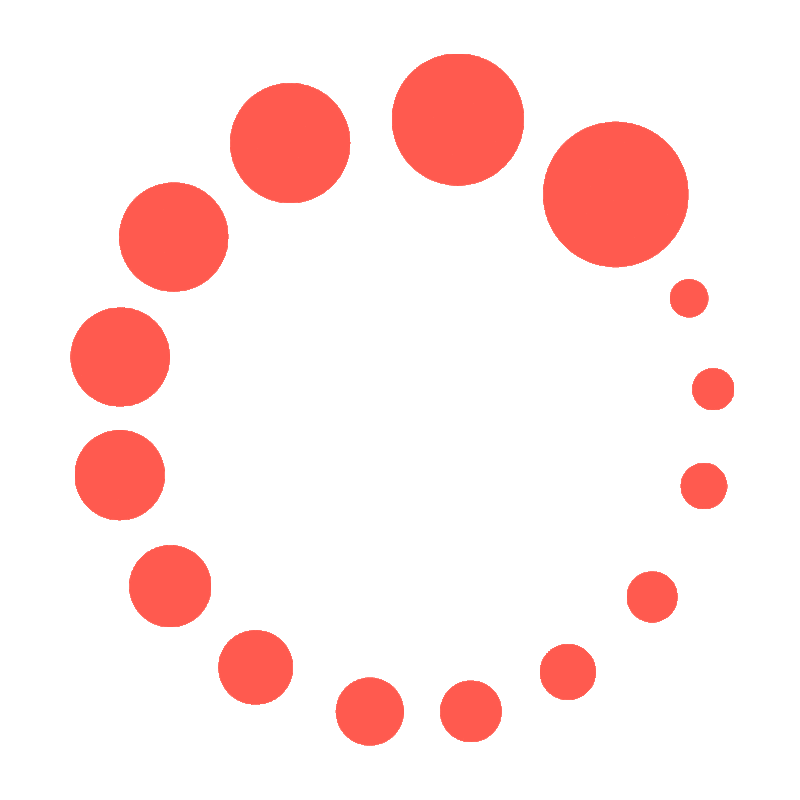 As with all trussing systems it is essential to fully understand the load bearing requirements and to never exceed the load bearing rates indicated. If in any doubt a structural engineer should be consulted.
We offer third party structural engineering facilities should this be needed for your event, however we already have reports for a huge range of different truss structures. 
We have extensive experience of supplying and installing trussing systems and our staff are happy to advise on which Bristol truss hire system is most suited to your requirements.